.com $12.99
.net $18.99
.org $9.99
.co $1.99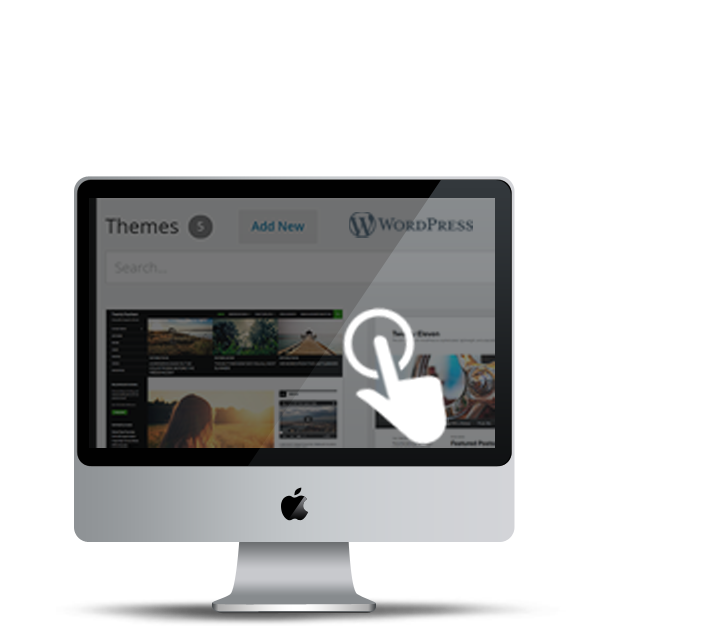 Over 100+ Free 1-Click App Installs
how to build your website Online Today?
Create your own website with our Web site builder
EASY TO USE - build your professional site simply.
HUNDREDS! of customizable designs, media contents.
Get your domain, hosting, database, FTP account and business email.

Plans Starting at Just $5.99.
Easy Create, Manage & Sell. Online Store
GET MORE CUSTOMERS with built-in SEO tools.
SHIP with flexible rates.
SAVE MONEY with free hosting, multiple catalog sizes and large disk space.

Starting at Just $9.99 only.
Inspirational Videos
Happiness is helping others
This video is from Haytham Ibrahim's YouTube Channel. This video shows the impact a single person can have on the lives of many. As in Luke 10:25-37 "The Parable of the Good Samaritan" this video should impact us all to love one another.
Ephesians 4:32
Be kind to one another, tenderhearted, forgiving one another, as God in Christ forgave you.
Why I Hate Religion, But Love Jesus
Jefferson Bethke poetically speaks about the difference between false religion and true Christianity which is about having a relationship with Jesus.
Ephesians 2:8
For by grace you have been saved through faith, and that not of yourselves; it is the gift of God, not of works, lest anyone should boast.
Muslim Woman Gives Jesus One Week To Prove Himself Before Ending Her Life. Then This Happens!
All religions apart from Christianity seek a god that can't be known and state you work your way to the afterlife, though not promised, by self works and sacrifice. Jesus is the only God that promises a relationship with him in Heaven through faith alone.
2 Corinthians 5:21
He made Him who knew no sin to be sin on our behalf, so that we might become the righteousness of God in Him.
Crash & Burn Interview with Stevo Jeter
Stevo speaks of a real hurt that many deal with due to the loss of a parent or neglect of an earthly parent in which your view of a heavenly Father can be distorted. He reminds us that Jesus's love will never fail.
Isaiah 41:15-16
Can a woman forget her nursing child, And not have compassion on the son of her womb? Surely they may forget, Yet I will not forget you.
Defining Moments Film: Stories of Hope with Billy Graham
Testimonials from David Tyree (NFL Wide Receiver), Lacey Sturm (Singer and Songwriter), and Jim Munroe (Magician). Visit My Hope